What Makes Our Home Fragrance Oil Burner Special?
You could probably love to have a relaxing and cozy air breathe in your room and wonder what is the simplest way to scent it? Natural Looks offer the most comprehensive way to own your preferred scent with wide varieties of natural fragrance oil choices. 
Ever wonder how to find a quality oil burner? Here's top 3 simplest tips to help you.
Firstly, the design of aromatherapy burner is crucial to ensure the oil will be evaporated without drying the oil. It may be seen nice however the hole design must be considered.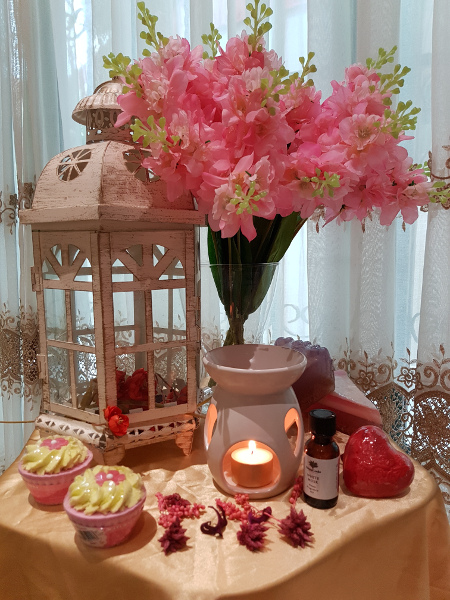 Secondly, our tea-light candles last up to 8 hours burning. For an easy and convenient way of lasting burn, we provide the tea-light candle for 8 hours burning. You could always light up again if you had only burn less than 8 hours. So easy and long-lasting!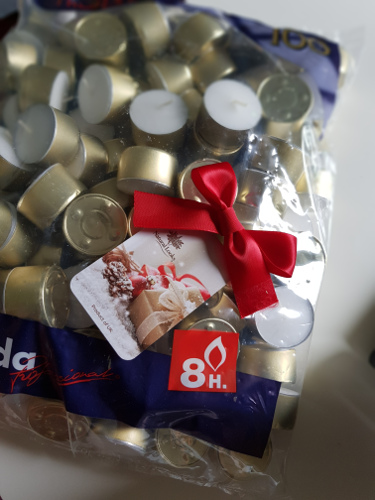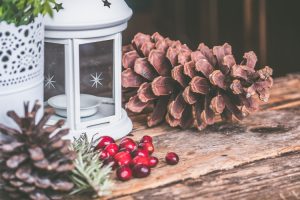 Thirdly, the home fragrance oil that offers natural extracts of floral, herbs and fruity base. It is alcohol-Free which can be used in a household burner or fragrances or pot pourri.
It's so relaxing with the best thick scent ever! Here you go the scent guideline.