Congratulations On Our 3rd Year Anniversary!
Natural Looks Malaysia business journey started with the first visit to Natural Looks UK factory based in Tiverton, England in the year 2014. It was an awesome site with comfortable weather and surroundings and was our greatest honor to be able to route the manufacturing line with their finest quality products and services.
To most shoppers that had seen Natural Looks in various outlets, it may be sound like a new brand which we are currently celebrating the third-year anniversary this month of October. Natural Looks brand history started in the year 1993 whereby Mr. Riyadh as the owner of Natural Looks opened his first small shop in the vibrant streets of Amman, Jordan. He has a wonderful aim to manufactured his own natural beauty products from UK factory based in Tiverton, England to the current milestone of having 17 outlets in prestigious malls throughout the Middle East and Asia.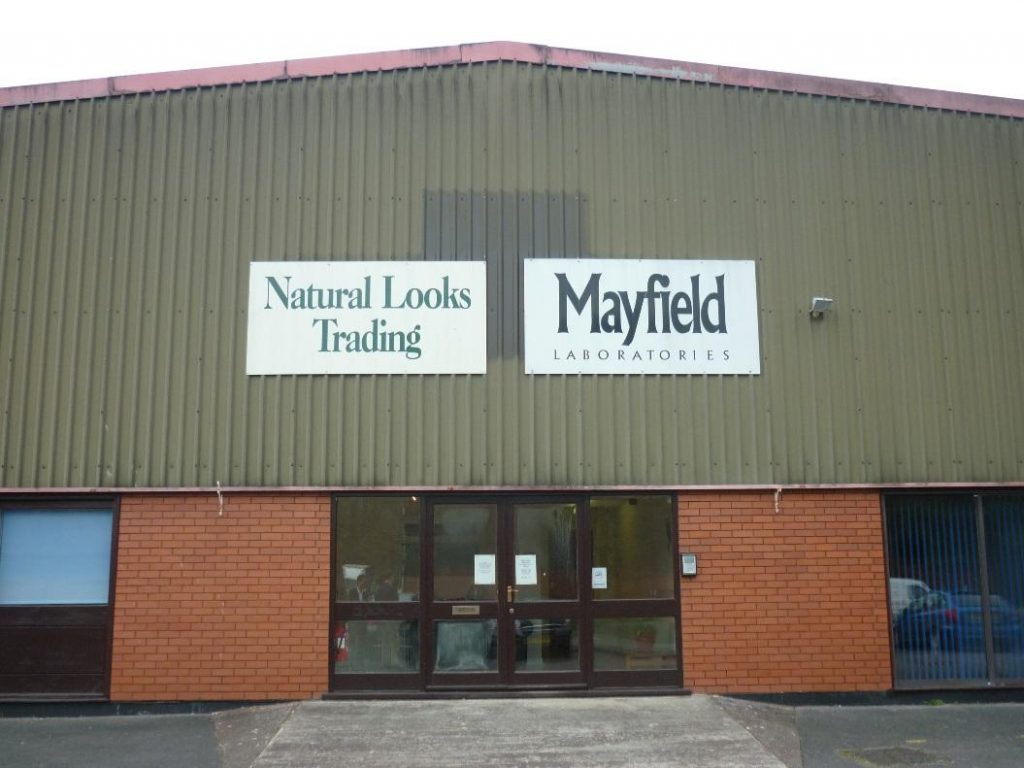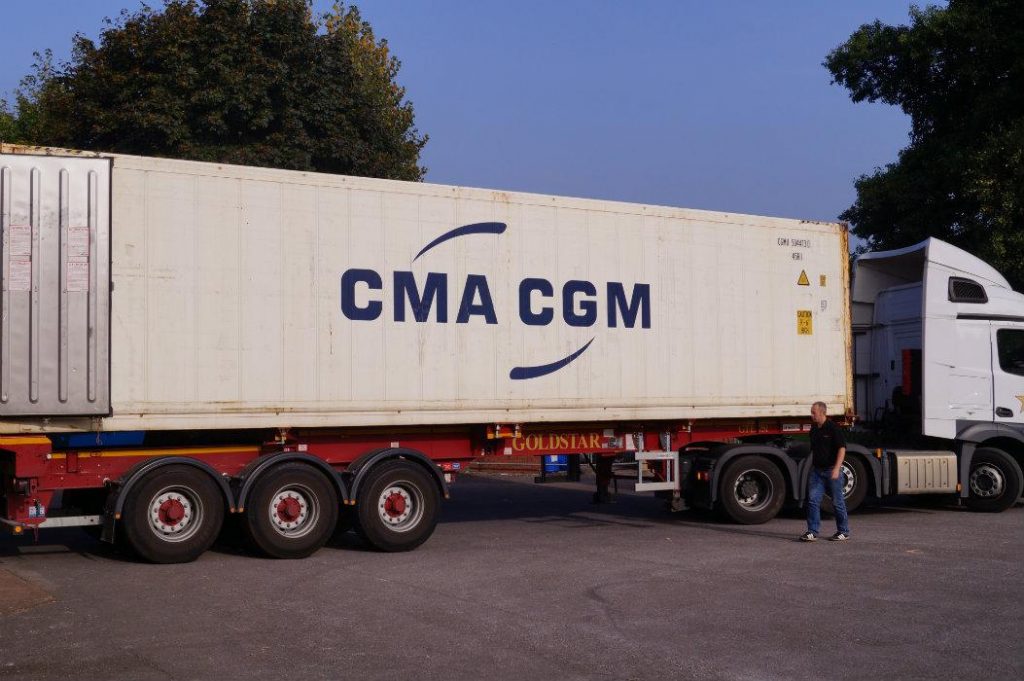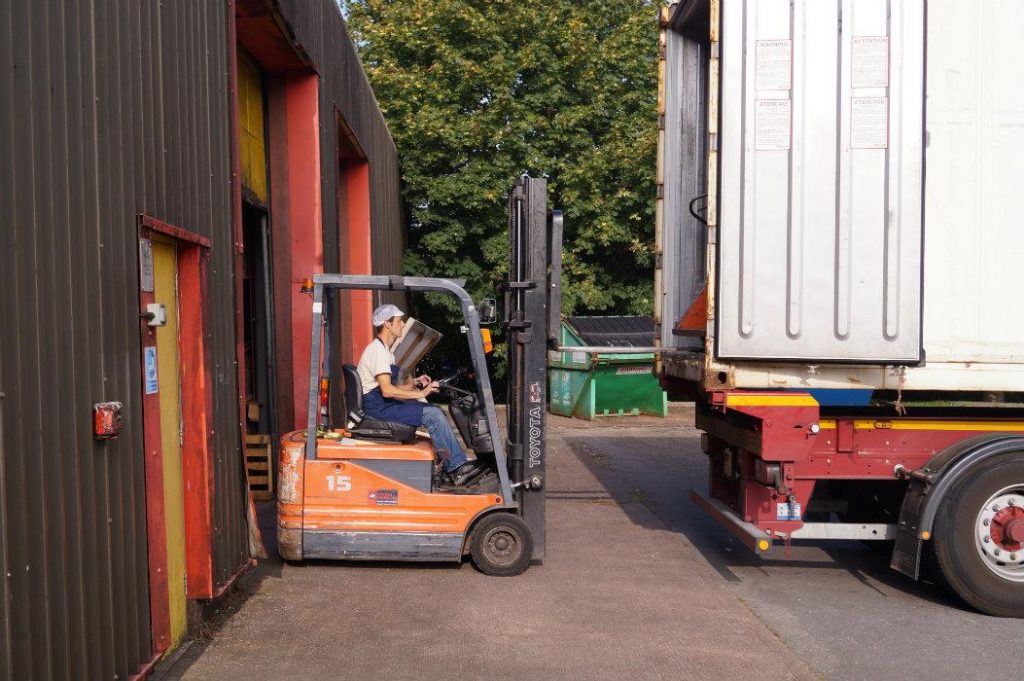 It was also a remarkable and successful venture seeing our first order container to be shipped from the UK directly to Malaysia and ready to serve our valuable customers. 
Despite ups and down of market conditions, we confidently lead our business strategy and receive outstanding supports from local retail management with the first outlet in Sunway Pyramid.
As of to date, Natural Looks Malaysia has 8 outlets from North, East and South Malaysia ranging from departmental stores of SOGO, AEON, IOI City Mall, Sunway Pyramid and Plaza Merdeka at Kuching Sarawak as shown some below.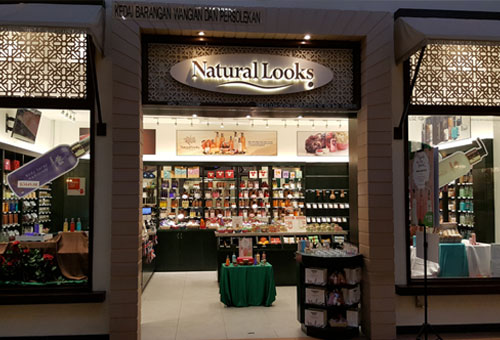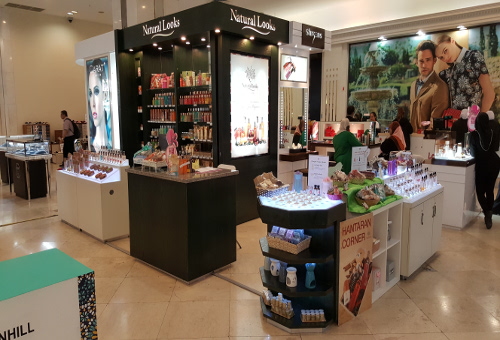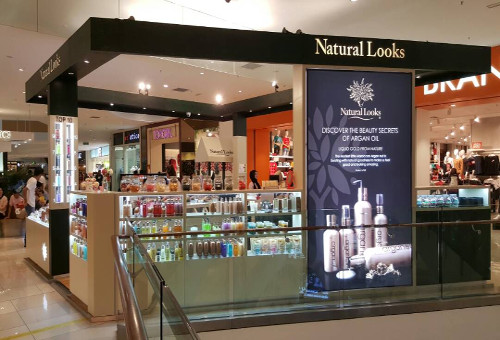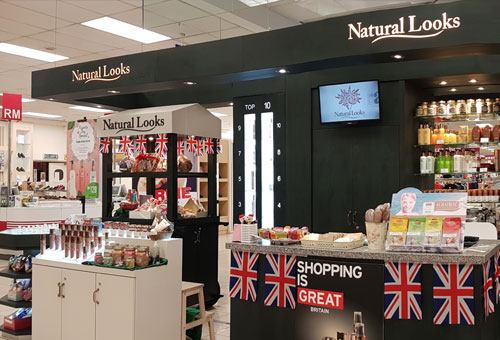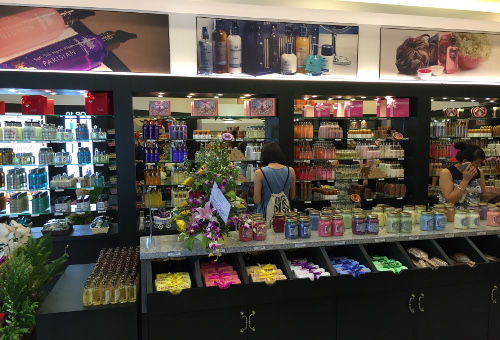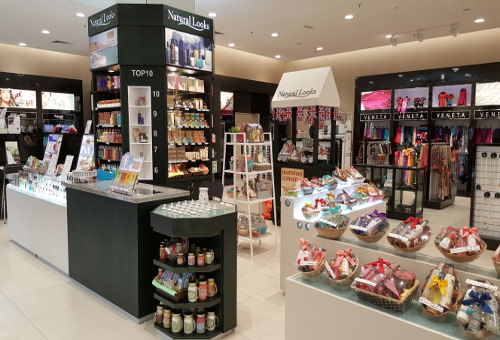 Top 5 vital reasons why natural looks is special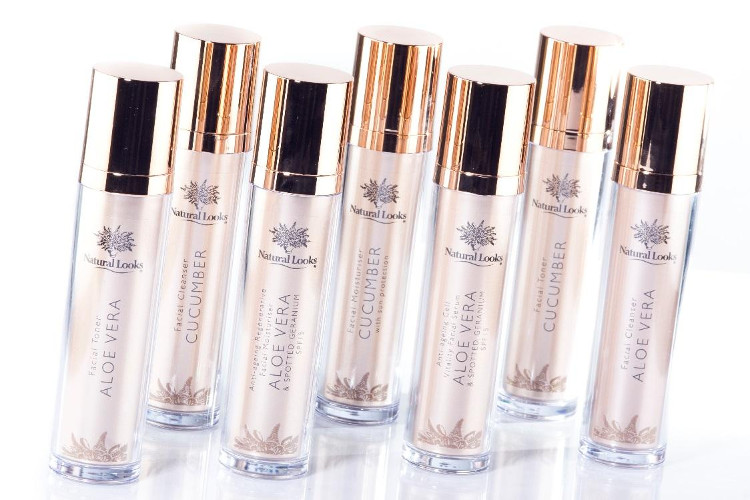 1. We have something for everyone
Natural Looks is "famed for fragrance" and each toiletry range has a signature fragrance, that is harmonious blends of soft floral, warm wood, tangy fruits and seductive musks. It also has the finest cleansers, natural moisturisers and the complete hair and body care collections.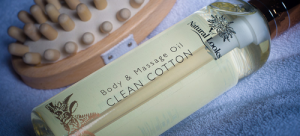 2. Quality products containing natural ingredients
We have achieved the perfect balance between today's technology and traditional natural recipes using the best quality ingredients from around the globe for over twenty-five years. All our loyal customers has a high level of repeat sales and customer referrals.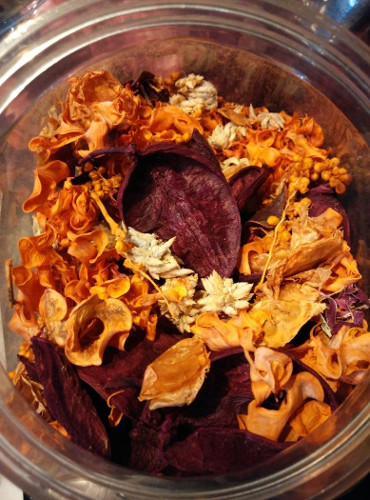 3. Custom-made gift baskets and boxes for any budget to any occasion
You choose your scents as per your required budget and we specially wrapped according to your desired theme. We decorate your gift using our uniqueness of having a natural potpourri of dried flowers with a nice smell of flower fragrances. Below shows some examples of our custom made gift sets.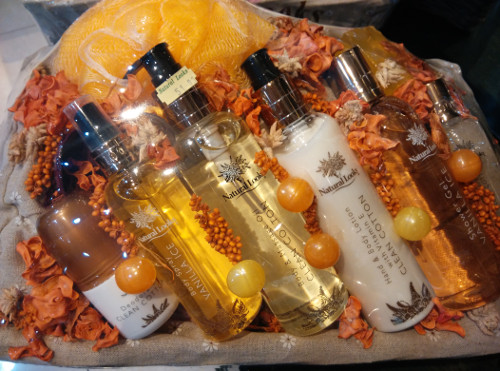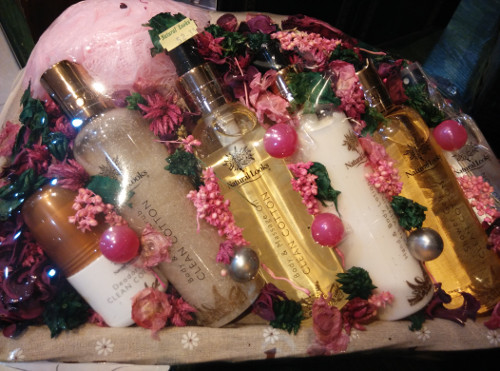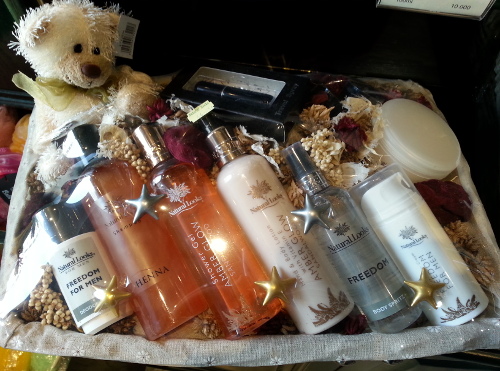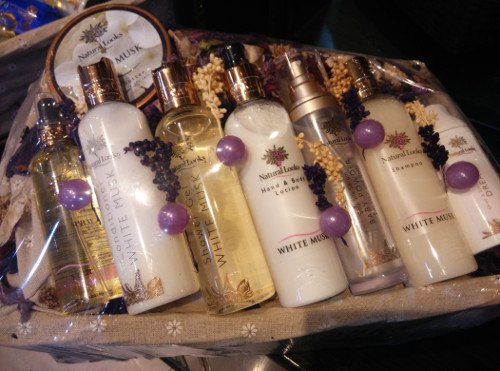 4. Our prices are affordable and competitive
Natural Looks quality products and affordable prices range from RM19.90-139.90 and EDP ranges from RM129 to RM169 with variant choices and fragrances. Check out store prices.
5. Great emphasis on staff training
Our effort to ensure a dedicated and knowledgeable staff with great shopping experience for customers.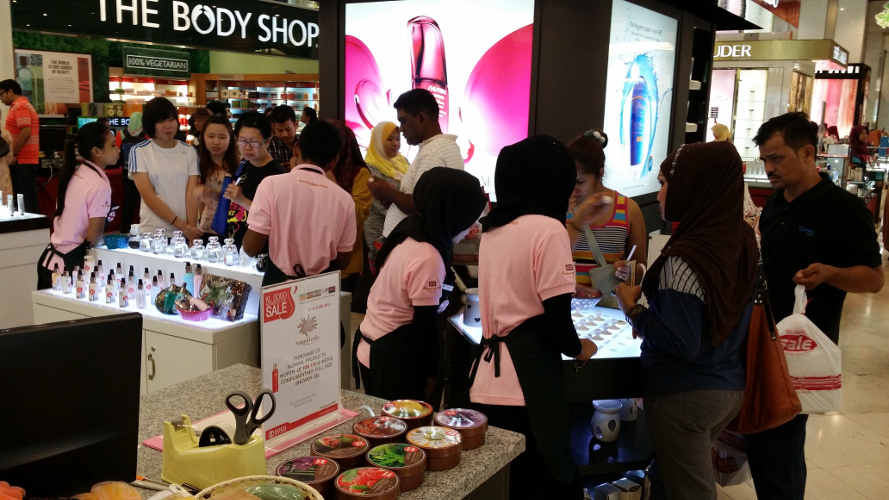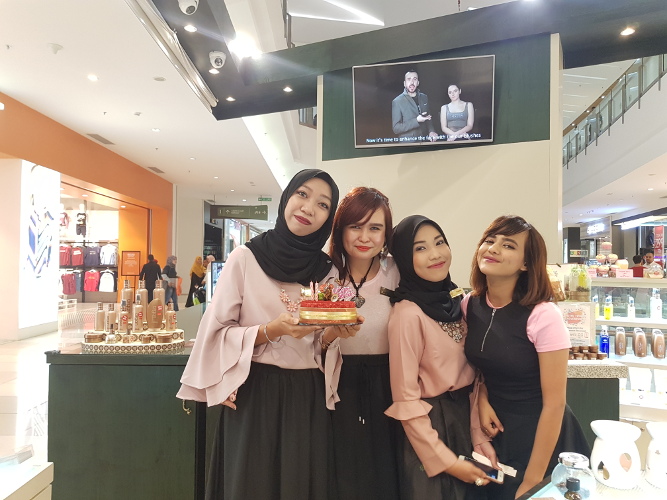 We have gained so much loyalty and continuous support from customers that had been with us since our openings through FREE lifetime membership programme, road show, events, contests and much more.
Natural Looks continues to move forward through innovation and inspiration with a firm commitment to create luxurious, affordable personal care products to make your everyday special.