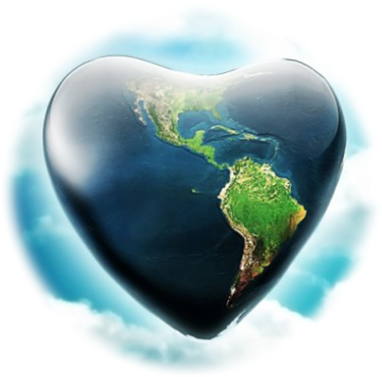 No fuss, no mess. Simple, solid (SLS free) shampoo does away with wasteful over-packaging and environmental worries in one. Perfect for anyone who loves the planet as much as their hair.
These bars are Sodium Lauryl Sulfate free, replaced with a natural coconut sulfate. The handy tin helps the environment by doing away with wasteful over-packaging.
Not a gimmick, these rich, solid shampoo bars effectively cleanse and moisturize to leave your hair looking nourished and healthy.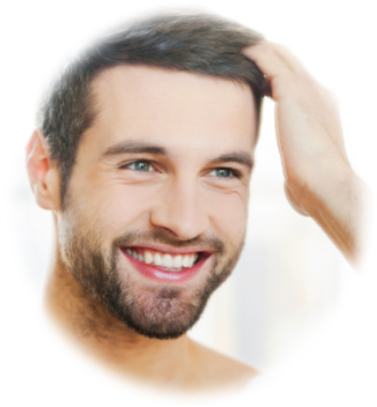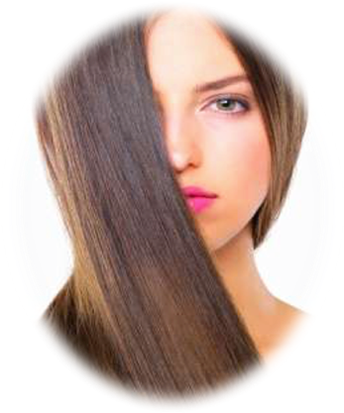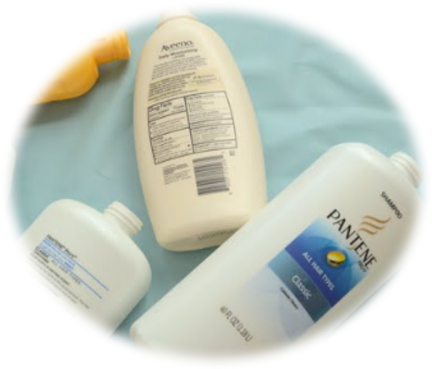 Shampoo bars are economic too as
each bar keeps on working, lasting
so much longer than a bottle of
liquid shampoo.
Perfect for everyday use and ideal in the wash-bag for visits to the gym, at the swimming pool or to take on holiday!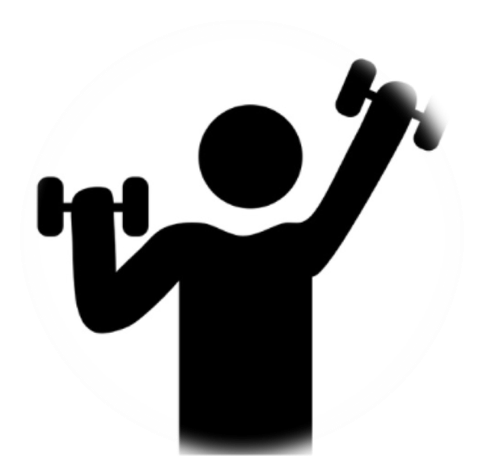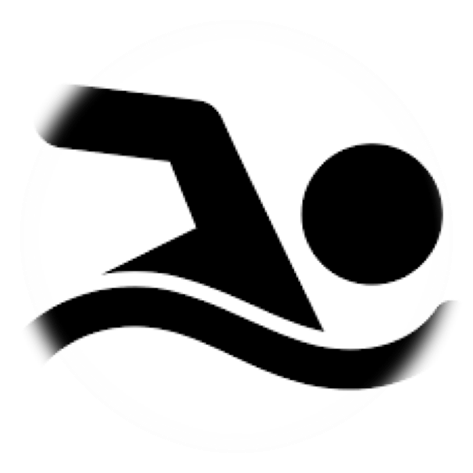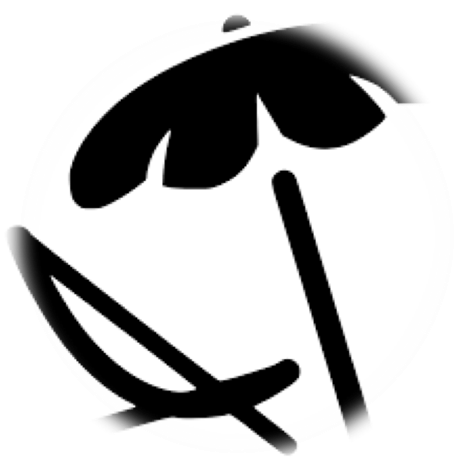 Circle the bar gently over wet hair once or twice depending on hair length. Use sparingly as a little rub creates heaps of lather. Massage from the roots to the ends of the hair. Rinse thoroughly.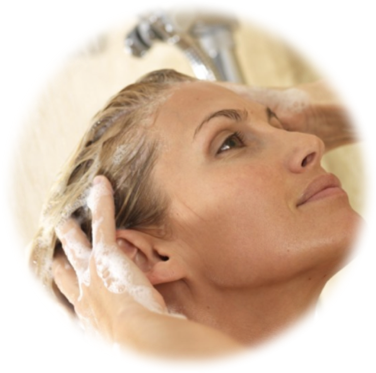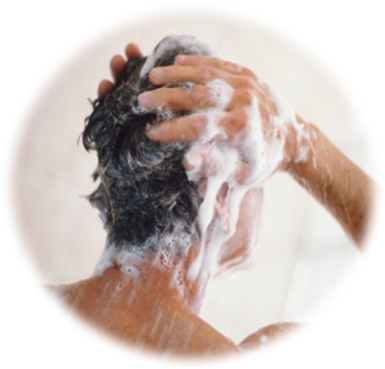 COCONUT SHAMPOO BAR
This coconut-scented solid shampoo bar is formulated with plenty of coconut oil to moisturize, condition and add shine to grey, dry and heat-damaged hair.
PURCHASE NOW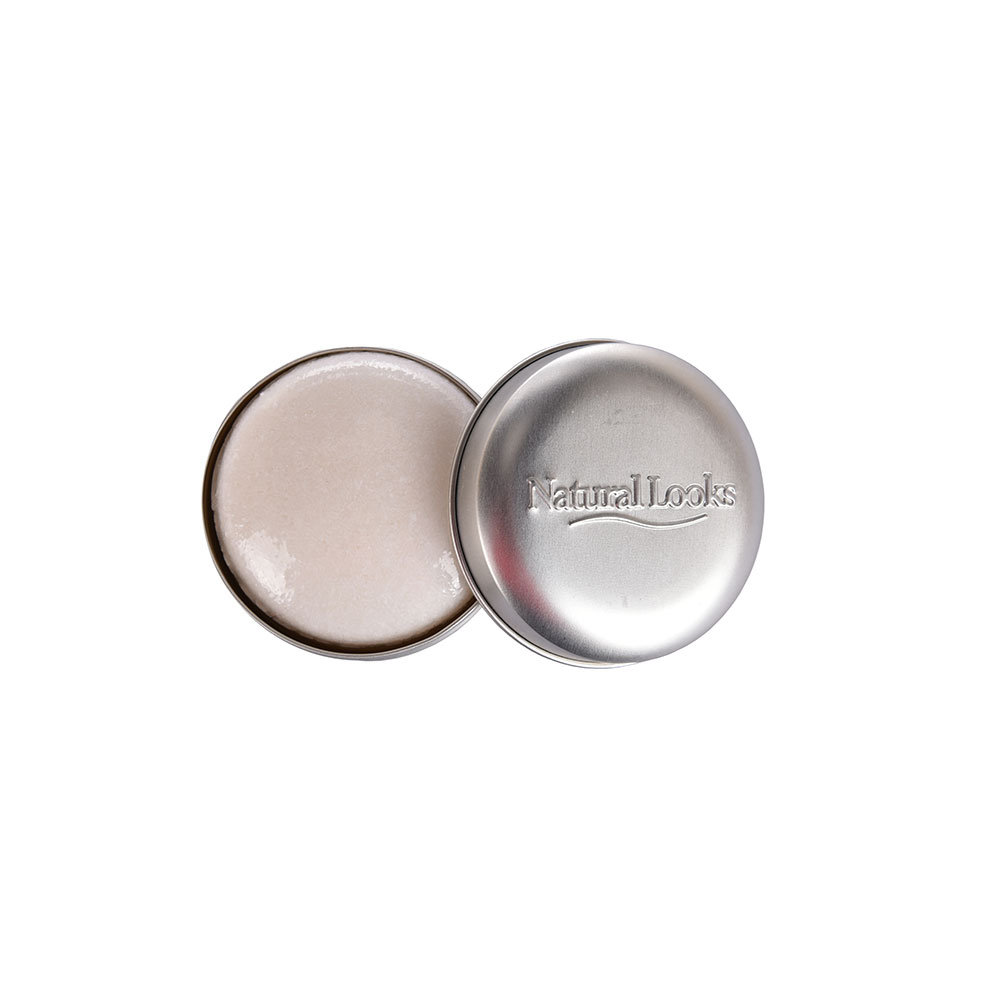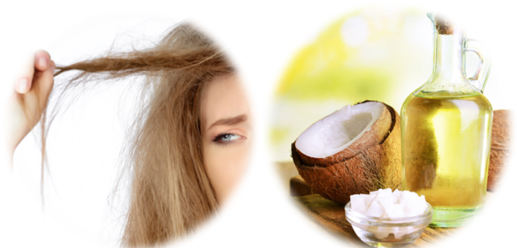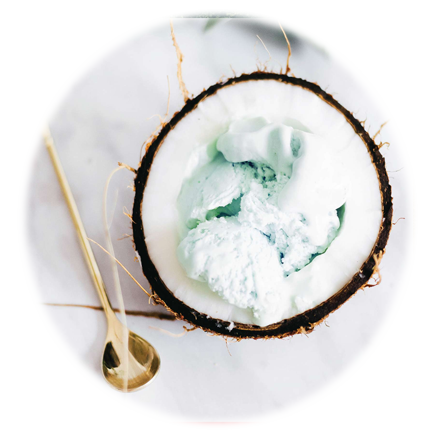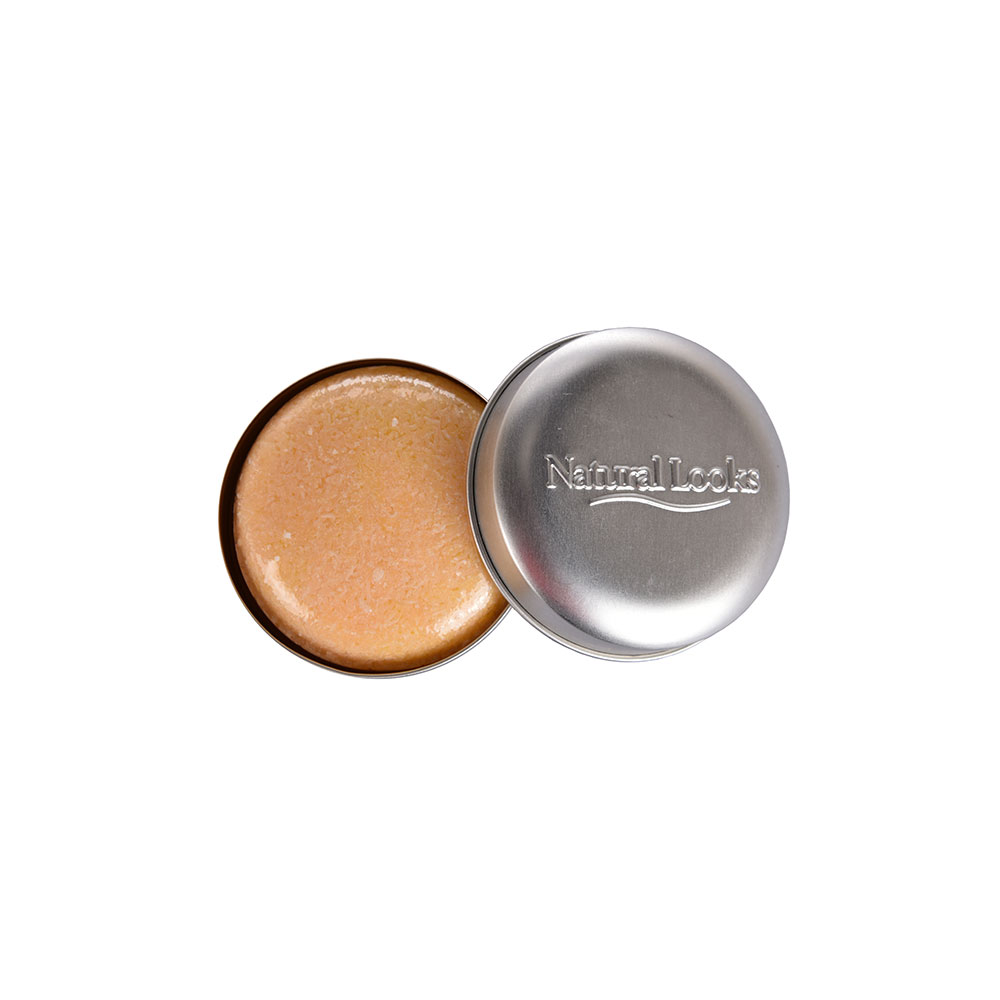 GRAPEFRUIT SHAMPOO BAR
Dead sea salt absorbs oils and adds volume making this solid shampoo bar perfect
for hair that's greasy or flat-looking. Coconut oil then conditions, moisturises and
adds shine. Smells of fresh grapefruit.
PURCHASE NOW