Find Out About Your Best Match Fragrance With Only 5 Questions
So many gorgeous fragrances and yet so little time to find out your best fragrances that could bring out your unique charming personality. You may try out below short test to find your real fragrance personality.
1. Are you:
A. Passionate
B. Stubborn
C. Easy-going
2. Which of the following describes you:
A. People are drawn to you
B. You enjoy nature
C. You love rain
3. Your hobby is:
A. Dancing on table
B. Nursing to your garden
C. Swimming in a calming ocean
4. Your favourite dinner dish:
A. Chocolate cake
B. Hot creamy soup
C. Meat and vegetable with your favourite sauce
5. Your favourite attire after a long day at work is:
A. Sexy lingerie
B. Favourite tees and shorts
C. Overalls for painting
Which fragrance that perfectly matches Your personality
If your answers are Mostly A's:
You are passionate, sophisticated and artistic. You thrive in a party atmosphere and often the centre of attention.
Your scents: Try warm, strong scents to fit your personality or soft spicy flowers to reveal your sensual side.
Best Match Fragrance: Elegance EDP made from seabuckthorn extract, fresh flowers and warm woods.
PURCHASE NOW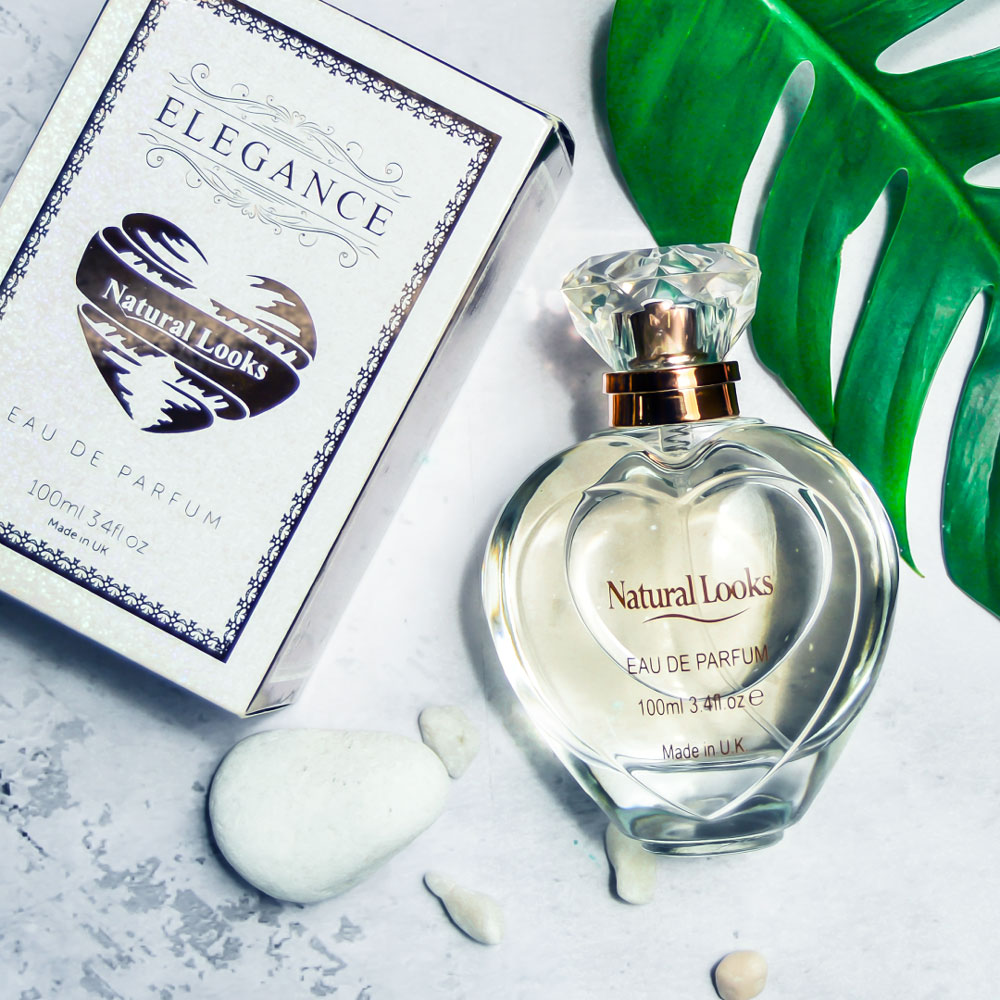 If your answers are Mostly B's:
You are loyal, firm and ambitious. You love romance and fun but you also enjoy the beauty of nature.
Your scents: Think of sun-warmed flowers and sweet fruits. Look for scents with soft floral and soothing notes.
Best Match Fragrance: Sweet Heart EDP (Best Selling No.2 Eau De Parfum) made from elder flower extract with passion fruit notes.
PURCHASE NOW
If your answers are Mostly C's:
You are easy-going and passionate about what you believe and have a great optimism for life.
Your scents: Look for watery with refreshing, floral and feminine tones.
Best Match Fragrance: Happiness EDP made from perfectly blend White Grape extraction with pink pineapple & orange combined with a heart of exotic flower.
PURCHASE NOW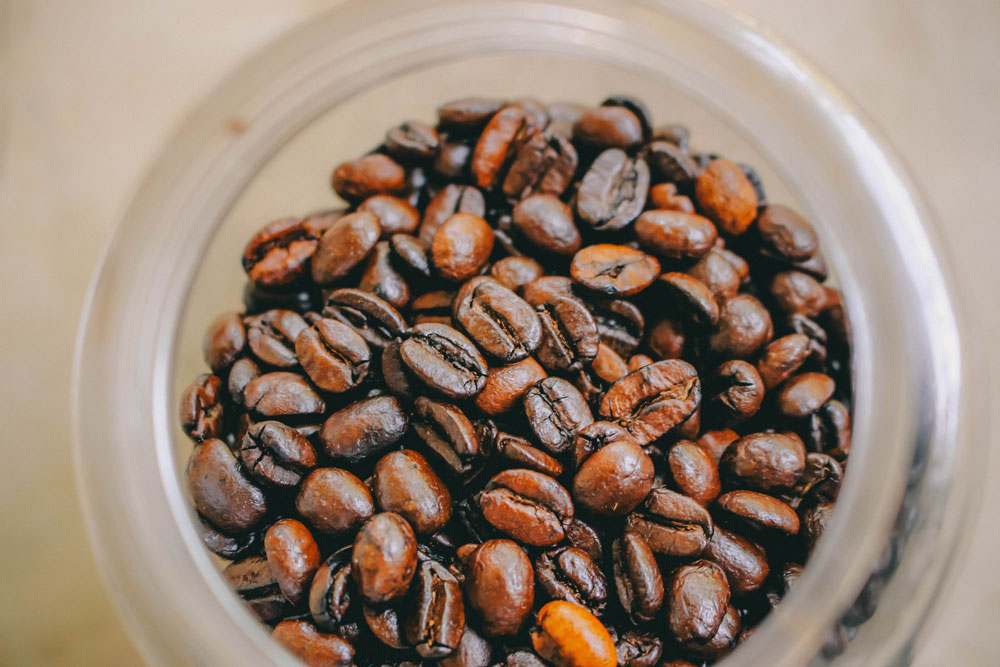 Tips for making the best scent decision:
Try not more than three to four fragrances at a time. If you start to feel confused, smell the coffee bean to neutralise your scent.
Aparts from having the extensive range of fragrances from Eau De Parfum and Body Sprays, Natural Looks does offer a wide selections of Non-alcoholic fragrance called Solid Perfume and Perfume Oil. Solid Perfume is the best long lasting soft fragrance and alcohol-free. It is perfect for travel and convenience keep in your handbags.
We strongly believe Natural Looks with its tagline "Famed For Fragrance" does guarantee of the best natural ingredients ever used in enchanting the luxury feel of fragrances with wide varieties of scents made from the soft florals, warm woods, tangy fruits and seductive musks. Natural Looks continues to move forward through innovation and inspiration with a firm commitment to create a luxurious and affordable fragrances to make your every day special.