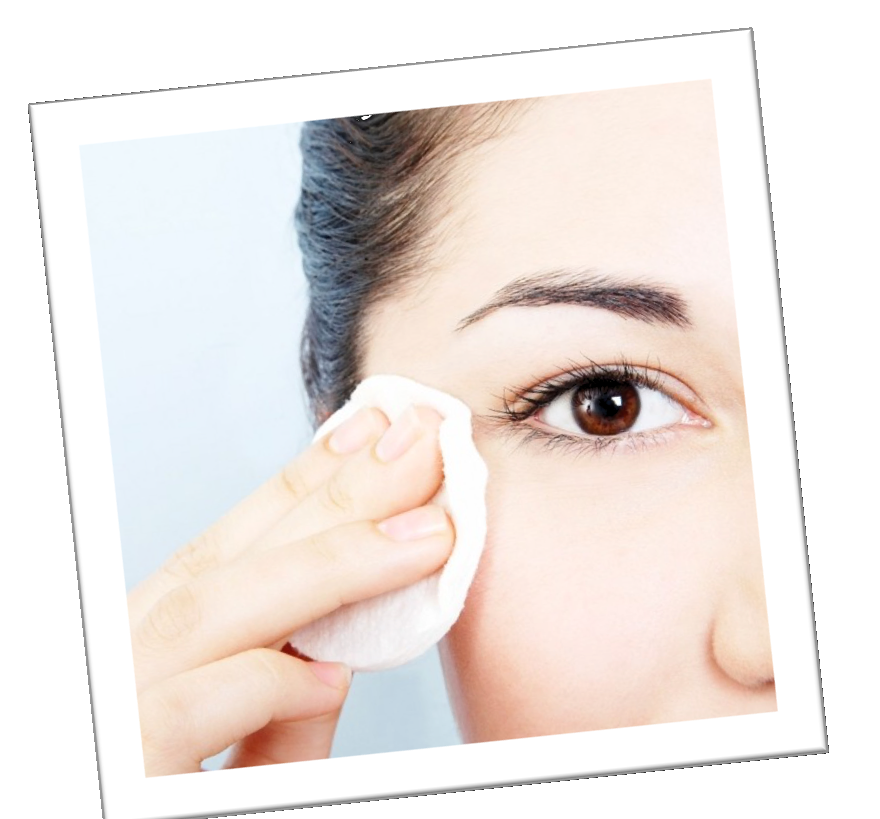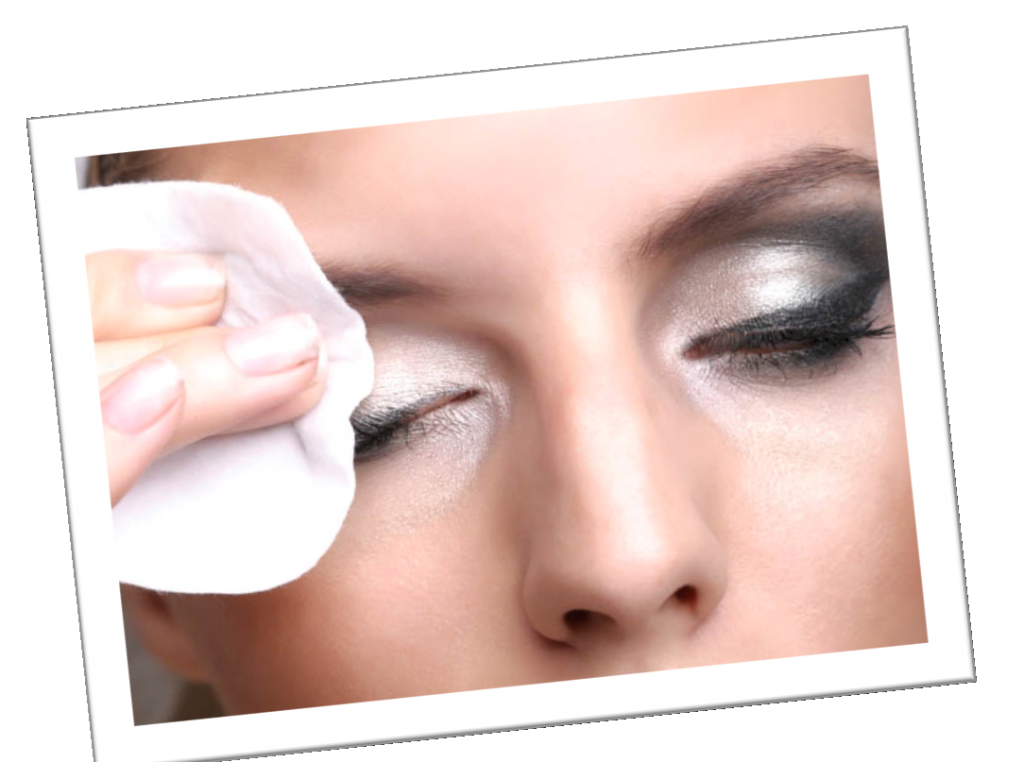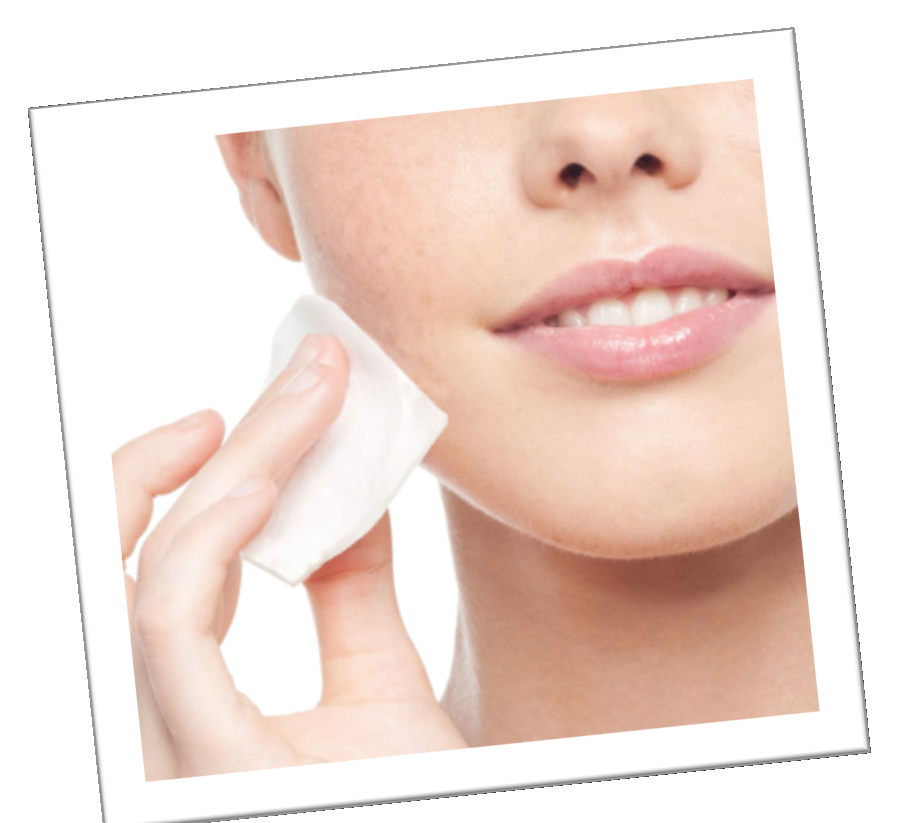 It is a chic make up remover that replaces your cleanser and facial toner in a single step. It removes the dirt on your face without stripping your complexion from all the good stuff. French women have been using it since the 1900s and makeup artists live and die by it.
The story starts with handy molecules called surfactants. These have a hydrophilic part that's attracted to water (head of the molecule), and a hydrophobic end (tail of the molecule) that's attracted to oils and grease. Surfactant molecules can bring the oil and water together to form micelles.

Micelle is a ball-shaped cluster of a whole bunch of surfactant molecules, with the water-loving heads all around the outside and the tails pointing inwards in the middle, so they don't have to be close to the water that they repel. Essentially, micellar water is just lots of micelle clusters hanging around in water. When you apply micelle water on the cotton pads, as the cotton is hydrophilic, all the heads of the surfactant molecules stick to the cotton, which leaves all the oil-loving tails poking up, and the dirt stays in the cotton pad.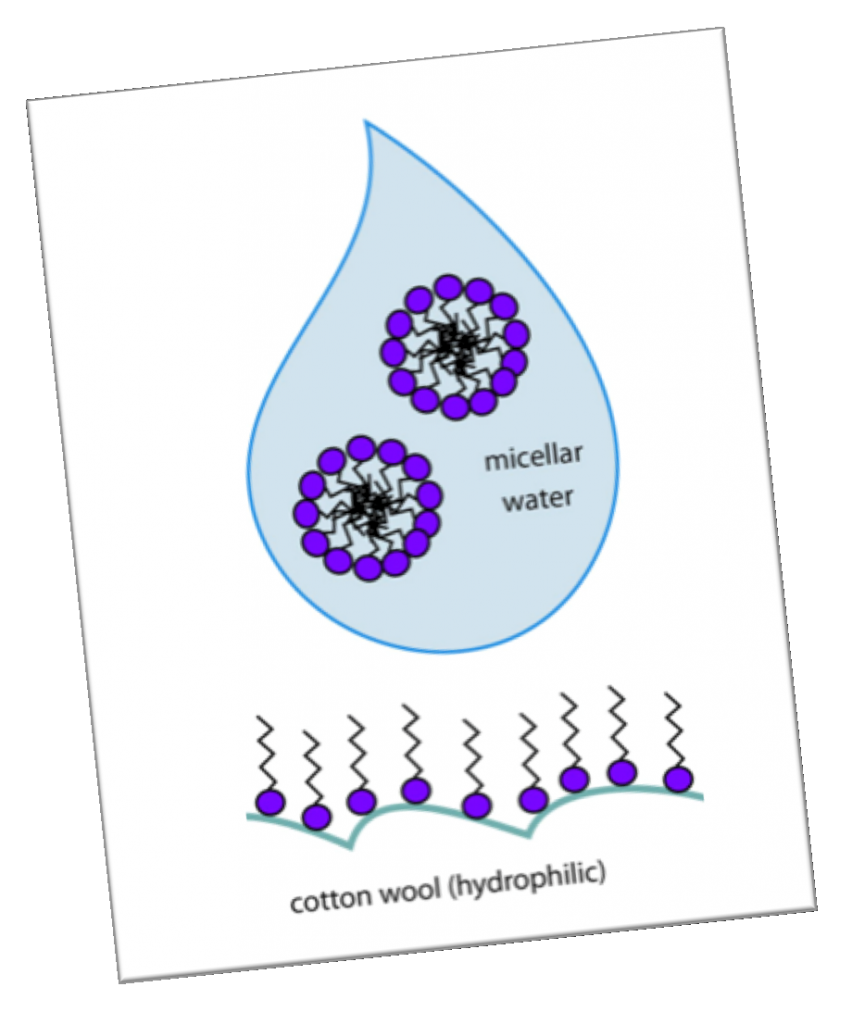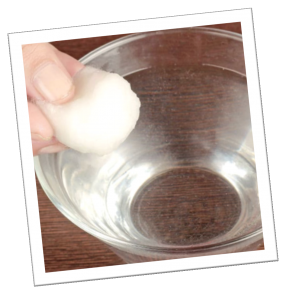 Soak a cotton wool ball with the solution and sweep it across your whole face, paying special attention to the eye and lip area if you are removing makeup. There is no need to rinse afterwards. Just enjoy the clean, fresh sensation, and then apply a suitable serum or moisturizer to your skin for extra hydration.
HOW MICELLAR WATER MAKES YOUR LIFE BETTER
Removes make-up quickly and easily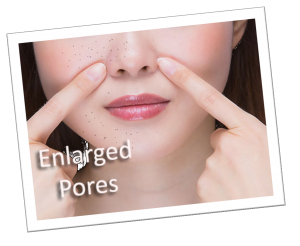 Unclogs pores and draws out impurities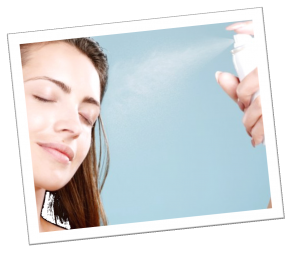 Tones, soothes and refreshes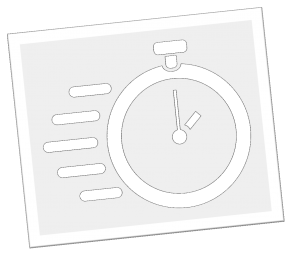 Quick and simple to use anywhere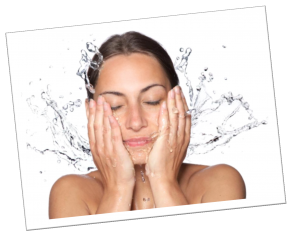 No need of water for rinsing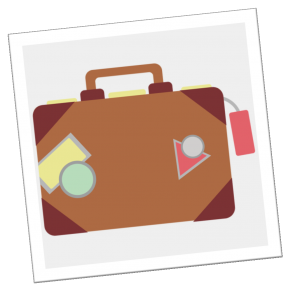 Ideal for travelling
Micellar water special ingredients
Raspberry extract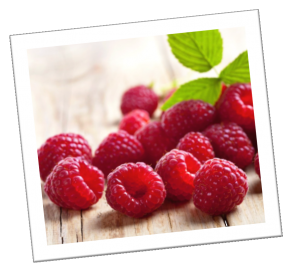 Rosewater
To gently tone and refresh even sensitive skin.