We are very much aware that everyone is an individual with different requirements and preferences. We believe that Natural Looks has something for everyone. Our products are British made in our own factory and are subject to stringent quality control. This does not include animal testing. Through inspiration, research, experience and expertise we believe extracts work in different ways when combined with different ingredients and today's technology to create beautiful effective products to make every day special.
Our ranges have been developed over many years to help maintain fresh and healthy complexion without being complicated or expensive. The products are formulated to incorporate the therapeutic and cosmetic properties of a number of well-known natural plant extracts, derived from herbs, fruits and flowers from all over the world.
Many of these plant extracts have been used for centuries to help promote natural beauty. Let's start to explore various types of natural oils being used in most of Natural Looks products as multi-purpose oils. When it says as multi-purpose or all-in-one, most of times the oils type is applicable to the whole body, including skin and hair.
Top 7 ACTIVE OIL INGREDIENTS AND its BENEFITS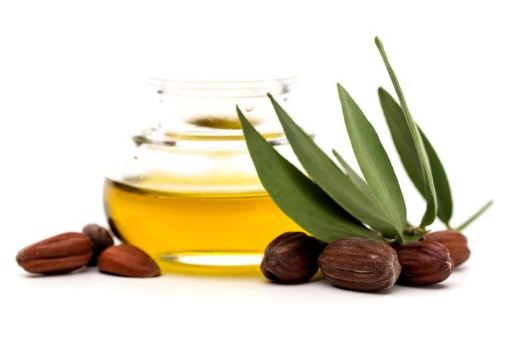 JOJOBA OIL
Jojoba oil is similar to the oil our skin produces and penetrates deeply without leaving a greasy residue. The oil has the ability to make the skin soft also minimize fine lines. The antibacterial and calming properties can help clear clogged pores and the oil is suitable for sensitive skin. Jojoba oil is mostly recommended for scalp, hair and dry skin.
VITAMIN E OIL
A blend of natural oils high in Vitamin E – Sweet Almond Oil, Wheat Germ Oil and Carrot Oil with added Vitamin E. Helps encourage new cell growth and is good for dry skin, stretch marks, healing scars and wrinkle prevention.
Help encourage new cell growth
Good for dry skin, stretch mark, healing scars and prevent wrinkles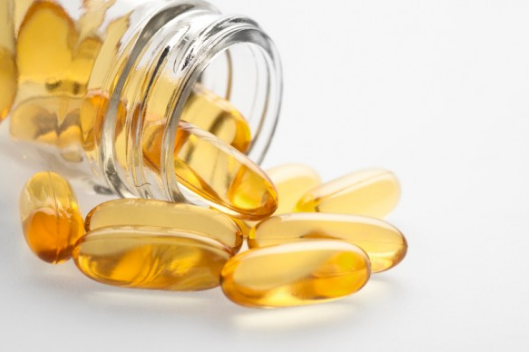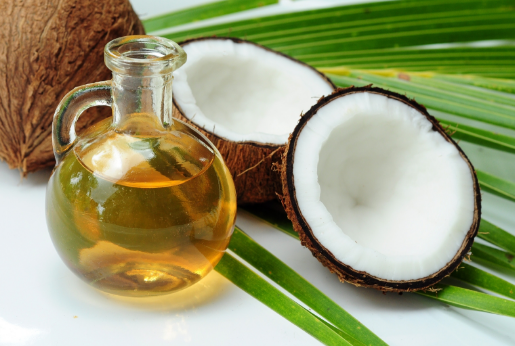 COCONUT OIL
Coconut Oil is an excellent moisturiser for hair and skin. It promotes healthy soft and shiny hair by helping to preserve the hair's natural proteins. Coconut oil is suitable for all skin types and can help relieve dry skin conditions such as eczema and psoriasis. Coconut oil has the highest natural source of Lauric Acid which has both anti-bacterial and anti-fungal properties.
Conditons dry or damaged hair
Keep your hair in tip top condition with a glossy shine
SWEET ALMOND OIL
Sweet Almond Oil is an excellent moisturiser that is rich in vitamins D and E that help with skin rejuvenation and the boosting of elasticity. This versatile oil can also offer relief from irritated and inflamed skin and help increase the circulation of the skin. Sweet Almond Oil is rich in protective natural antioxidants.
Strengthen nails and hair
Eczema
Nourish skin
Can be as the carrier oil for aromatherapy massage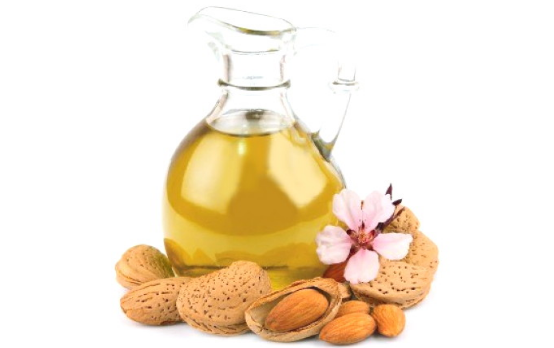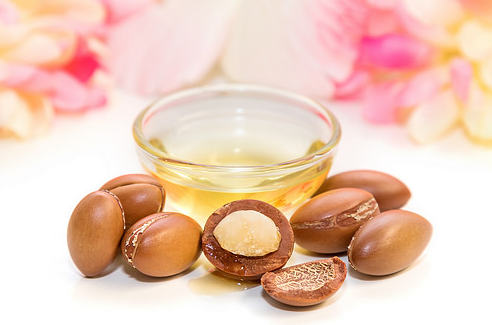 ARGAN OIL
Argan Oil has numerous beauty benefits as it has a unique combination of nutrients all providing nourishment, strengthening and protection for skin hair and nails. It is high in antioxidants, vitamin E and Omega 3 and 9 essential fatty acids. Argan also has anti-bacterial, anti-septic and anti-inflammatory qualities. The oil is non-greasy and easily absorbed, its unique make-up allows it to be absorbed more deeply than many other oils.
FENNEL OIL
Fennel Oil can enhance blood circulation and with regular use skin puffiness can be reduced and muscle tone improved. Fennel oil can help soothe, tone and cleanse skin and it has the ability to reduce toxins from the skin.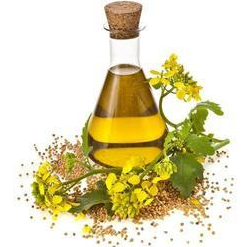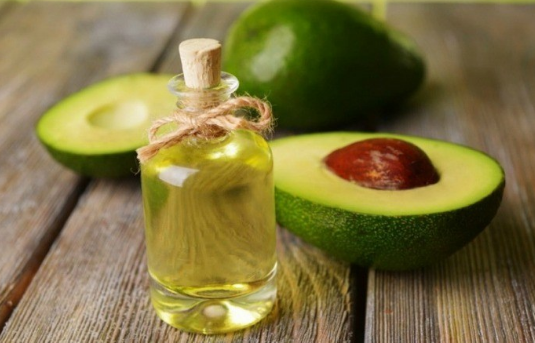 AVOCADO OIL
Avocado Oil is absorbed deeply into the skin with a long-lasting, softening and hydrating effect. It also helps prevent skin drying out. Avocado oil contains Vitamin E and is an antioxidant to help protect the skin from free radicals and toxins. We use most of avocado oil in body butter series which suitable for all skin type but particularly dry or mature.