BRING DEAD SEA INDULGENCE BACK HOME
Dubbed as "The Fortune of Youth", the Dead Sea is the most hypersaline lake in the world.
1,300 feet below sea level, it is full of precious salts and minerals which contains more than
26 elements for supple and healthy skin. The natural dead sea salt helps you rejuvenate
and regain beautiful skin and smoother complexion. It is also notable for its amazing
natural body healing property
---
---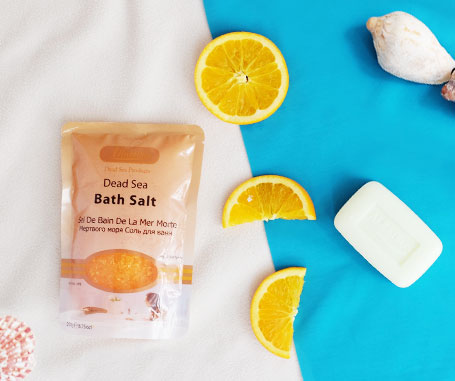 Pamper your skin and body with the
essence of Dead Sea, like a spa at the
comfort of your own home.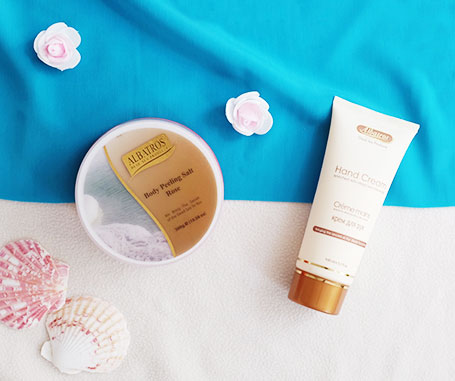 Nourish your body with the
concentrated minerals of Dead Sea,
for soft and supple skin.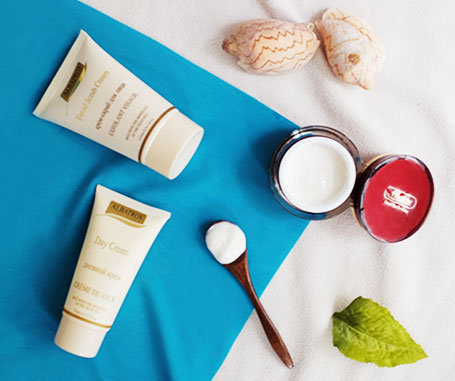 Indulge your skin with the natural
elements of Dead Sea, for youthful
looking complexion.